Check Out What's
Available at Waukon Wellness!
Rent Our Facility!
Senior Center Rental
Senior Center is available for use at a rate of $50 per day plus a security deposit of $50 to be held in the event there were to be damages incurred, otherwise returnable upon completion of the event. What a great place for family holidays, parties, meetings, etc.!
Waukon Wellness Center Rental
Waukon Wellness Center Facilities are available for rent at a rate of $50 per hour with a maximum of $200 for any of your large group events. Contact our Staff for more details!
For your convenience, you may print and sign the Facility Use Agreement below:
Facilities Use Agreement.pdf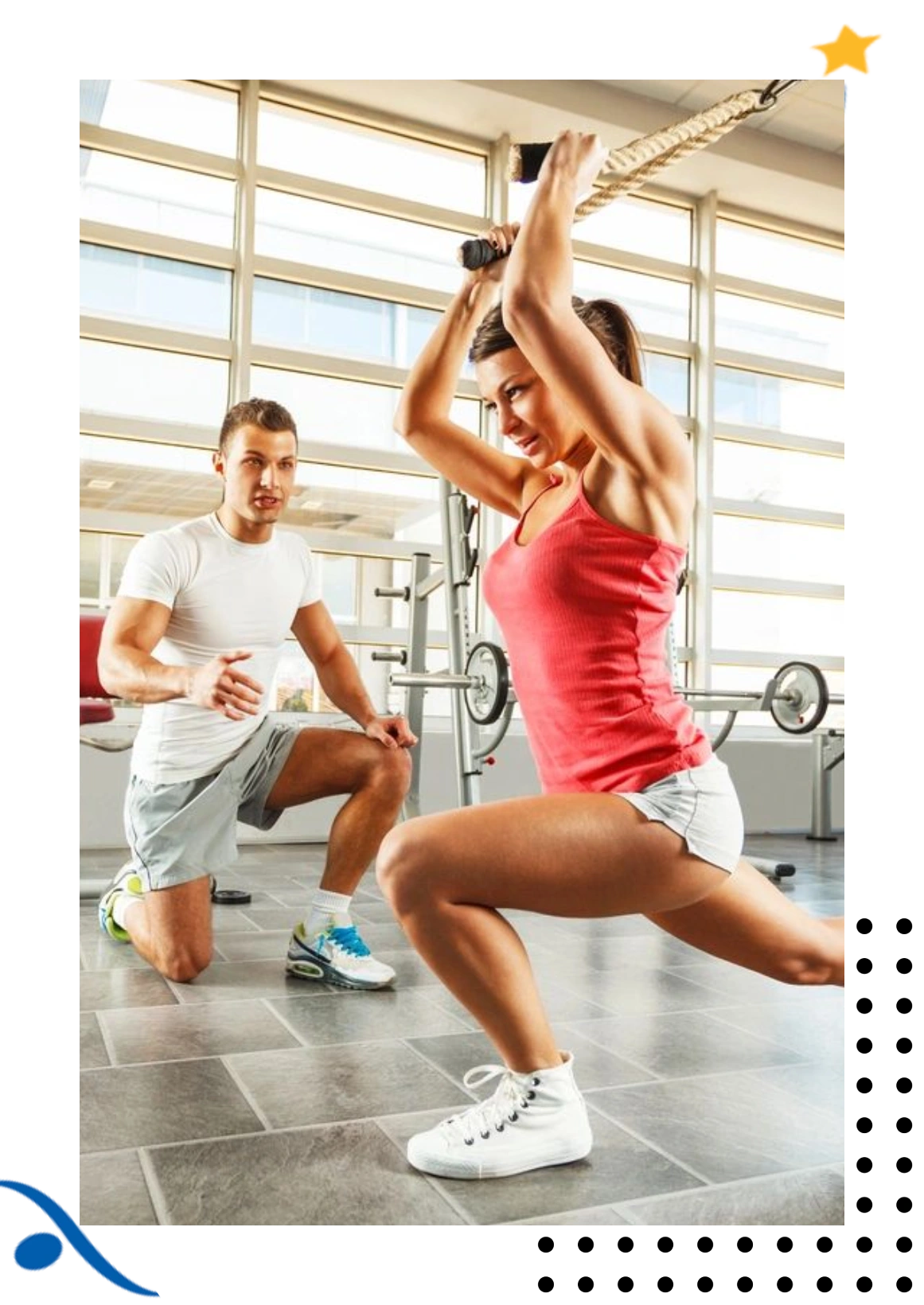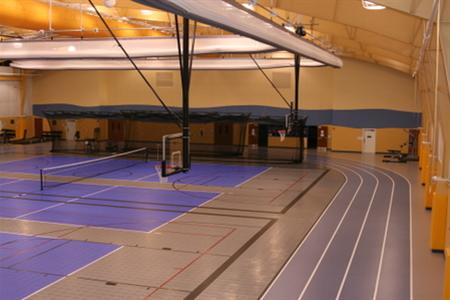 Track and Sport Courts
Three-sport courts inside the track are available for basketball, volleyball, or tennis! Plus, a batting cage for pitching/hitting or perfecting your golf swing!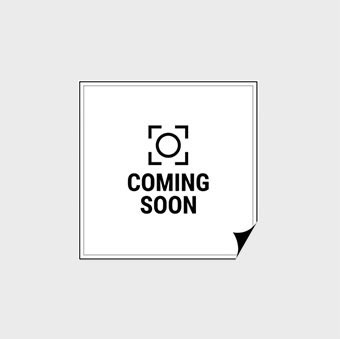 Cardio Equipment Area
A wide variety of cardio equipment to suit everyone's needs. Treadmills, numerous styles of ellipticals, rowing machines, various bikes, Nu-steps, and plenty more!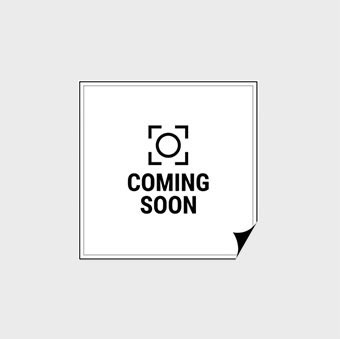 Free Motion Exercise Area
A circuit of cable machines that allows the freedom for a quick workout!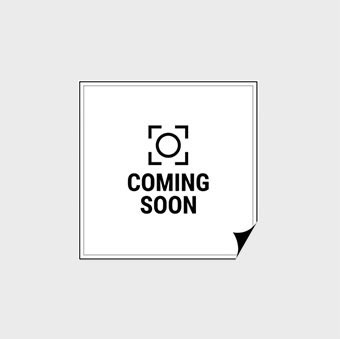 The "EDGE"
An entire room filled with a variety of weight machines, free weights, kettlebells, barbells, benches, and much more so you can create your own workout!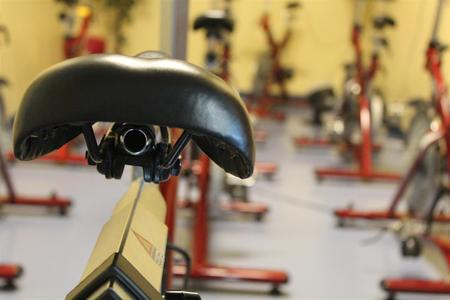 Indoor Cycling Studio
Indoor Cycling studio. Classes are available six days a week! Check out the class schedule below.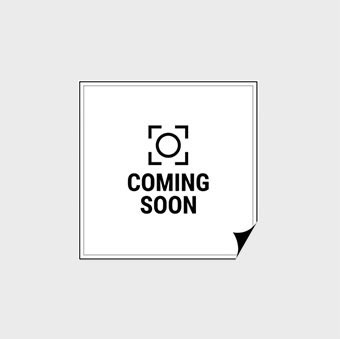 Bruening Rock Wall
All ages are welcome to climb the Bruening Rock Wall (with a parent/guardian signature)! Sign up at the front desk! *Children must be four years old and 20 lbs.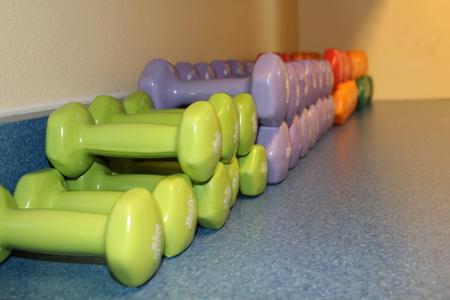 Exercise Room
A spacious mirrored room where our numerous Group Exercise Classes are held or may be used for individual workouts. The class schedule can be below.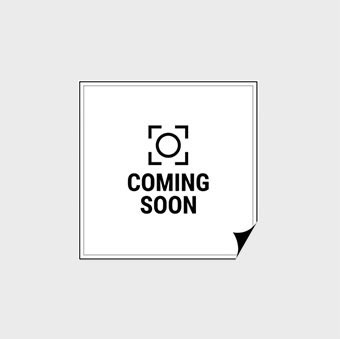 Bouncy House
Let the kiddies get the wiggles out in the Bouncy House. For ages three years to fourth grade.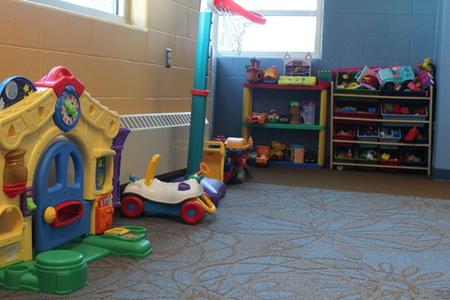 Babysitting Room
The Babysitting Room is open 3:30–7:00 pm (Monday–Friday). $2/per child per hour with a maximum of 2 hours. Children in the Babysitting Room must be between 12 months and 8 years of age.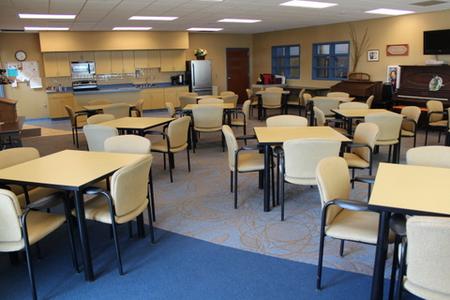 Senior Center
The Senior Center is a great place to host an event! The room can hold up to sixty people with a FULL kitchen!
| | | | | | | | |
| --- | --- | --- | --- | --- | --- | --- | --- |
| Yoga (Lois): | 8:00–8:45 am | 5:00-5:45 pm | 8:00-8:45 am | 5:00-5:45 pm | 8:00-8:45 am | | |
| TNT Cycling (Deb): | | 8:15 - 9:00 am | | 8:15 - 9:00 am | | | |
| Kickboxing (Stef): | 5:45-6:30 am | | 5:45-6:30 am | | | | |
| HIIT Boot Camp (Stef) | | 5:45-6:30 am | | 5:45-6:30 am | | | |
| Chisel (Megan): | 9:00-9:30 am | | | | 9:00-9:30 am | | |
| Dance Fitness (Deb): | | | 9:00-9:45 am | | | | |
| Simply Barre (Deb): | | 9:15-10:15 am | | 9:15-10:15 am | | | |
| Strenth & Strengthen (Sue) | 10:00-10:45 am | | 10:00-10:45 am | | 10:00-10:45 am | | |
| Dance Fitness (Deb): | 5:15 - 6:00 pm | | 5:15 - 6:00 pm | | | | |
| SPY (Deb): | 6:10 - 7:00 pm | | 6:10 - 7:00 pm | | | | |
| Lunch Break Yoga (Jeanene): | | 11:15- 12:00 pm | | | | | |
| Yoga @ the Park (Liz) | | | | | | 9:00 - 9:45 am | |